A screen with a better view
6.2 inches of HD+ screen for a phone you?ll love to watch. Whether you?re into sitcoms or MMORPGs, Galaxy A10?s Infinity-V Display changes the way you experience them by putting you right in the action. See how far the experience takes you on the v-cut screen.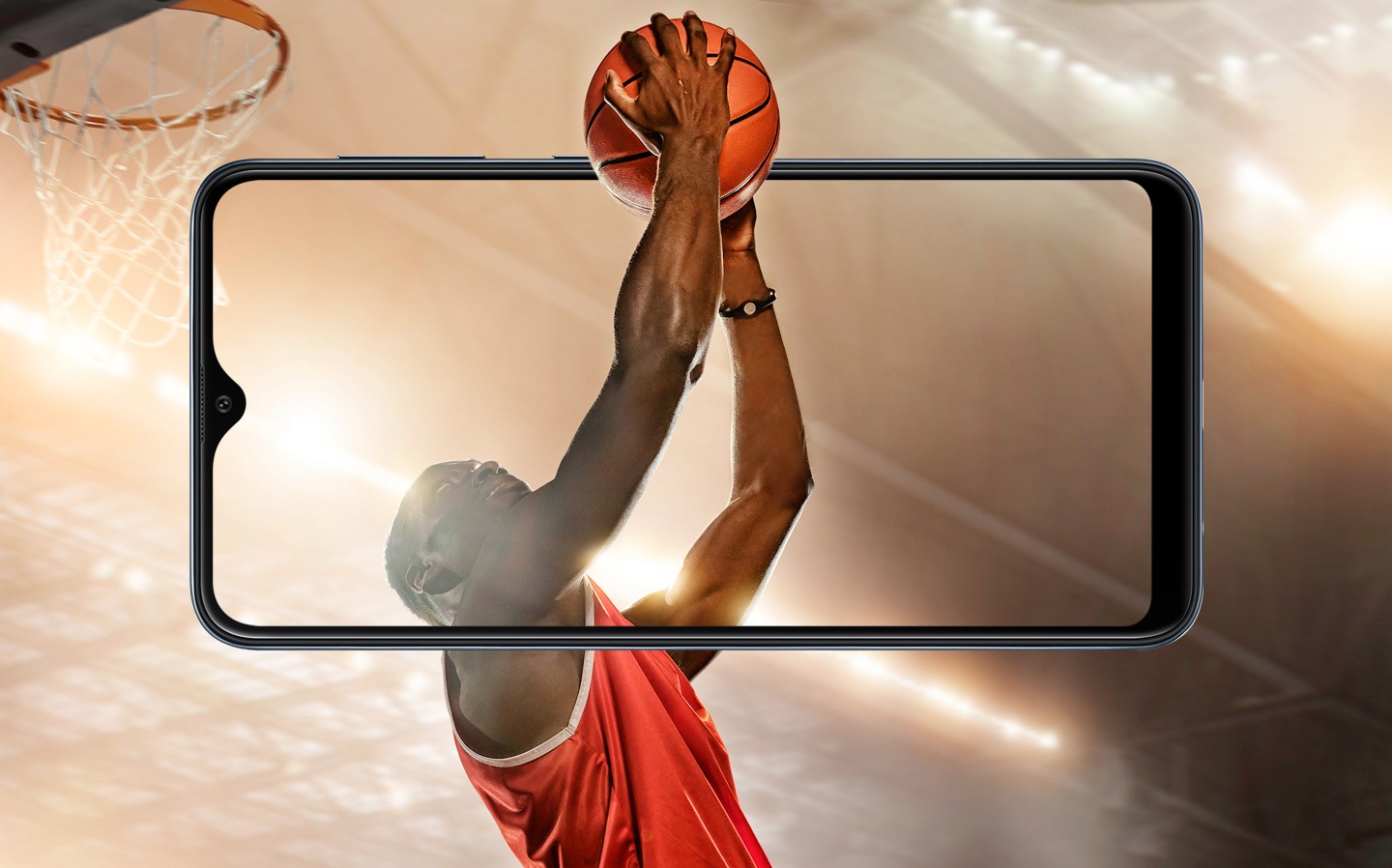 Simple design in living colour
Galaxy A10?s slender 8.1 mm body feels like it?s made for your hand. The glossy plastic finish stands out all on its own, and you can choose from black and blue. Once it?s in your grip, you?ll never let go.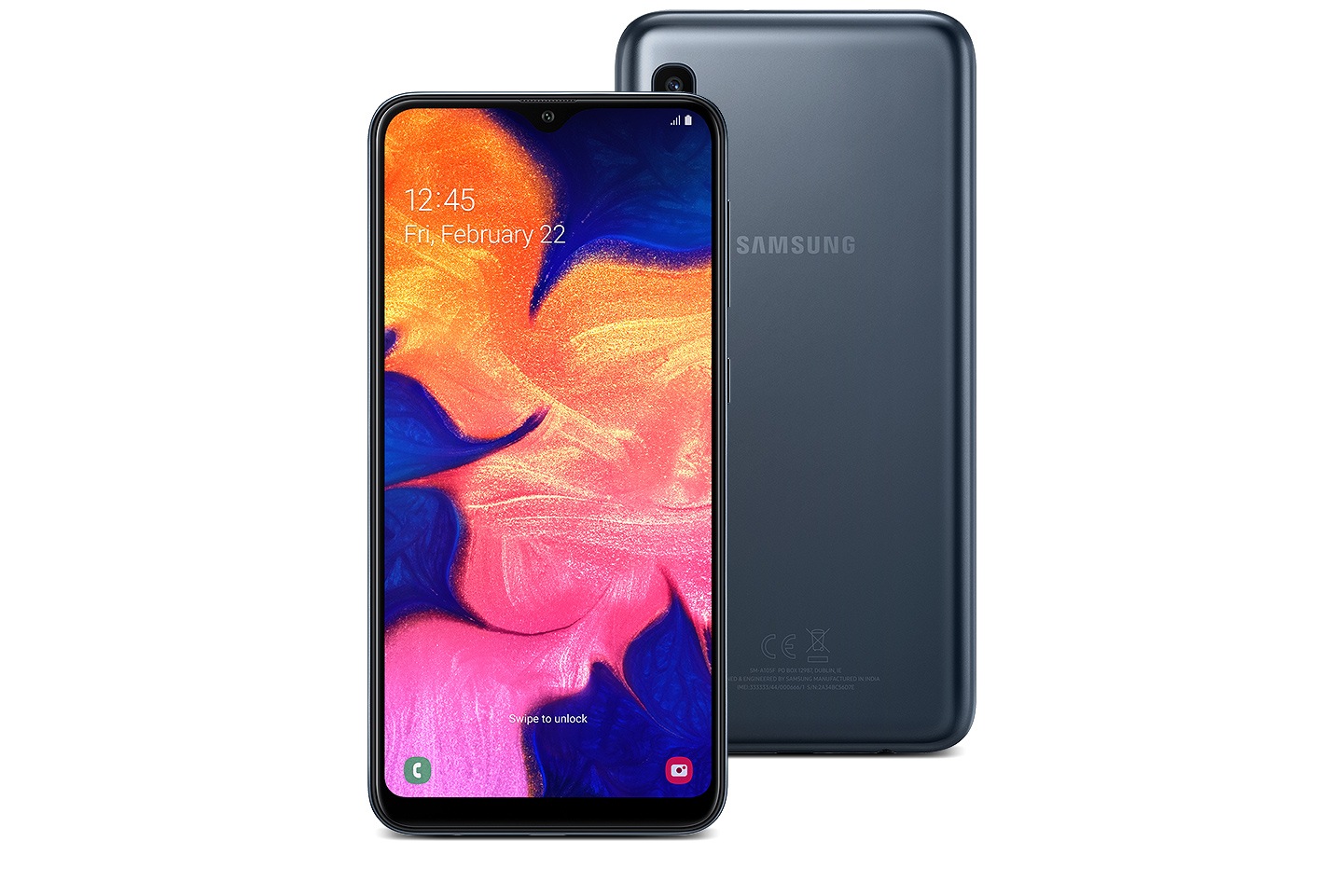 A camera to capture the moment
Take photos the way you want with the 13MP rear and 5MP front camera for picture-book snapshots. Your memories stay vivid, bright and clear with the tap of a button. And the Octa Core processor makes everything run smoothly to keep up with how you live life.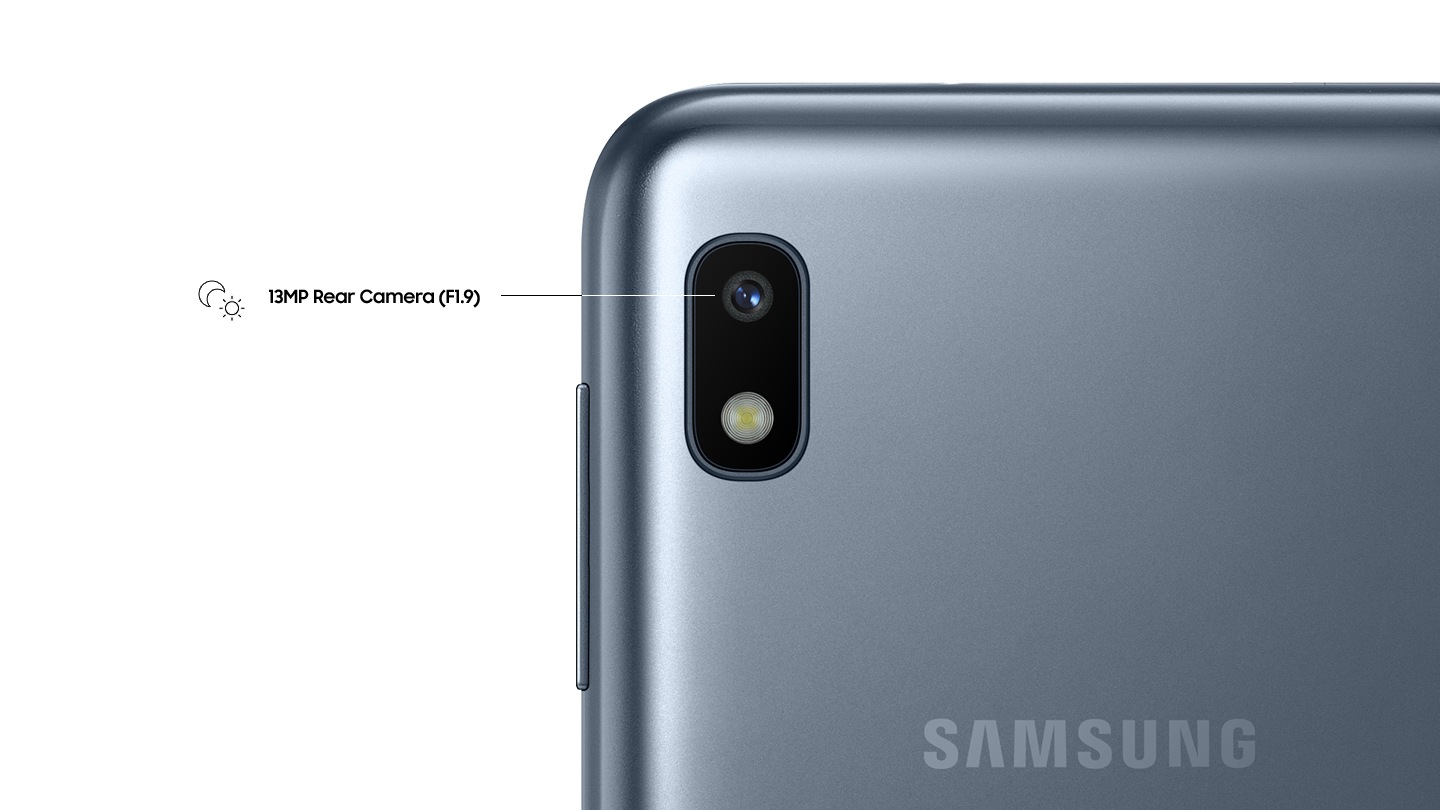 Enjoy your photos to the fullest
A photo isn?t just a photo with Galaxy A10. Decorate your memories with AR stickers, stamps and filters to continue the fun even after you nail the shot.
Power for your everyday
Galaxy A10?s 3,400 mAh (typical)* battery is enough for your day to day. Whether you?re the type to have texting marathons with your friends, watch livestreams or do what you love on a phone that lasts.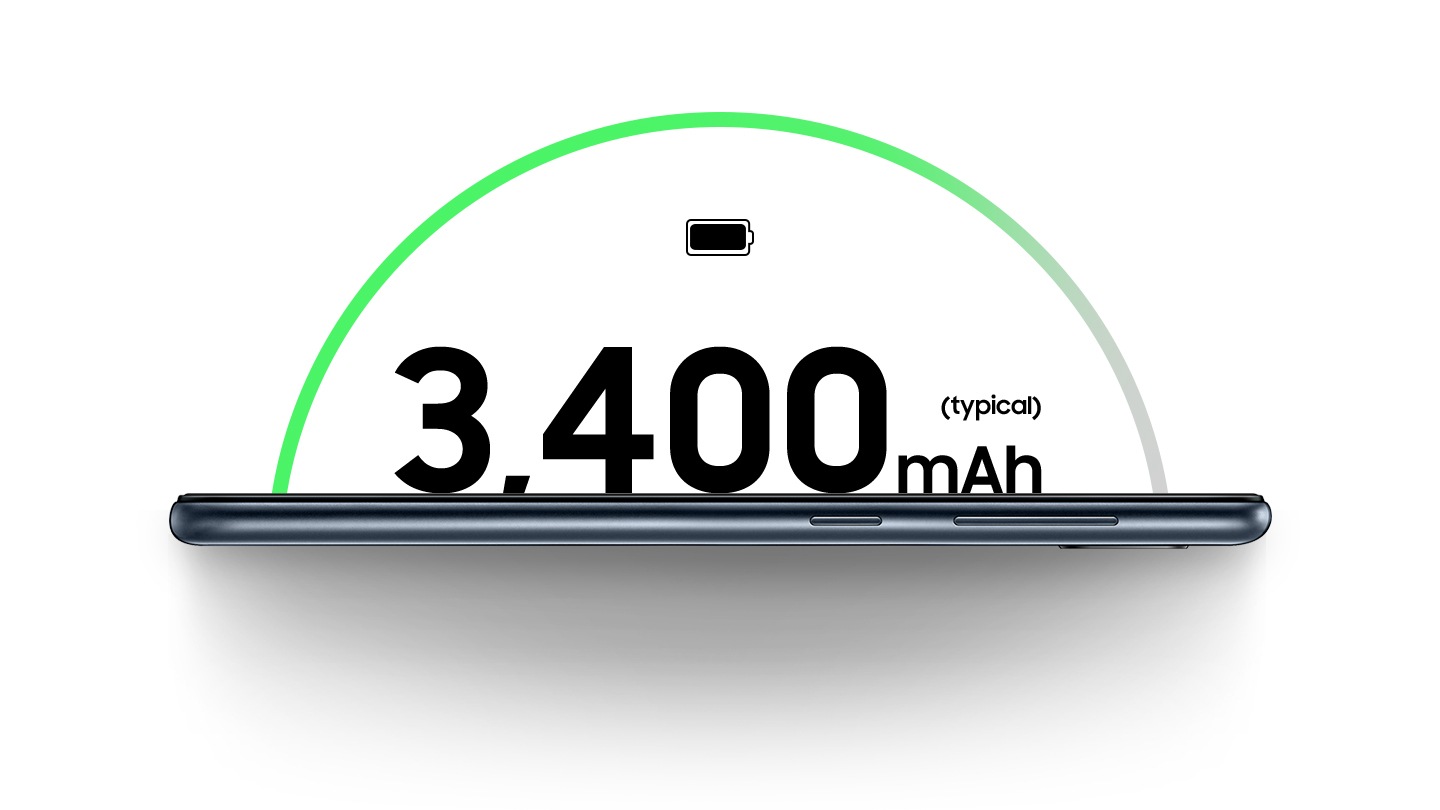 Look to unlock
Personalised protection
Galaxy A10 gives you personalised protection with face recognition technology. It knows you, so you can simply hold the phone to your face for an easy, secure way to unlock and access. It?s that simple.
Made to focus
One UI helps you focus on what matters. The hardware and software work in harmony to intuitively deliver content and features at your fingertips. Night Mode helps you wind down your day as it turns to a dark mode to go easy on eyes for a better night's rest.